Staff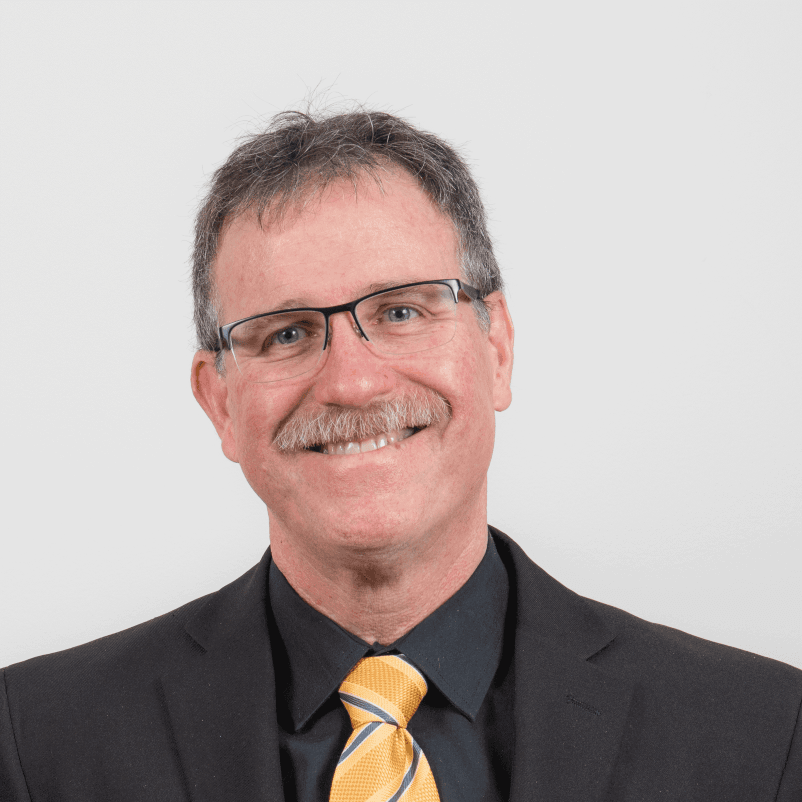 Gary Ware - Senior Pastor
Gary started at MGPC in 2003. Gary heads up our leadership team and brings a wealth of experience and wisdom to the team. Gary is equally comfortable watching a football game or reading a comic book. Above all that Gary loves to talk about Jesus!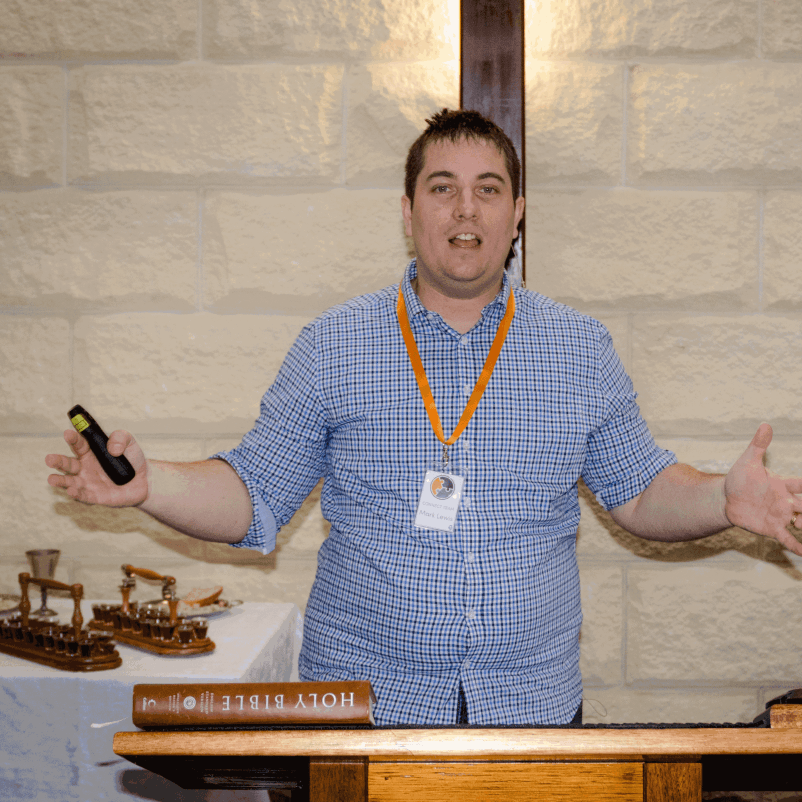 Mark Lewis - Assistant Pastor
Mark moved to Mount Gambier in 2017 after completing his study at Queensland Theological College. Mark has been part of many growing churches across his training and brings that experience with him. Being a Queenslander Mark naturally watches the NRL but plans to start watching the AFL... one day. More importantly Mark loves seeing people find hope in Jesus.
Deacon (Pastoral Care Coordinator)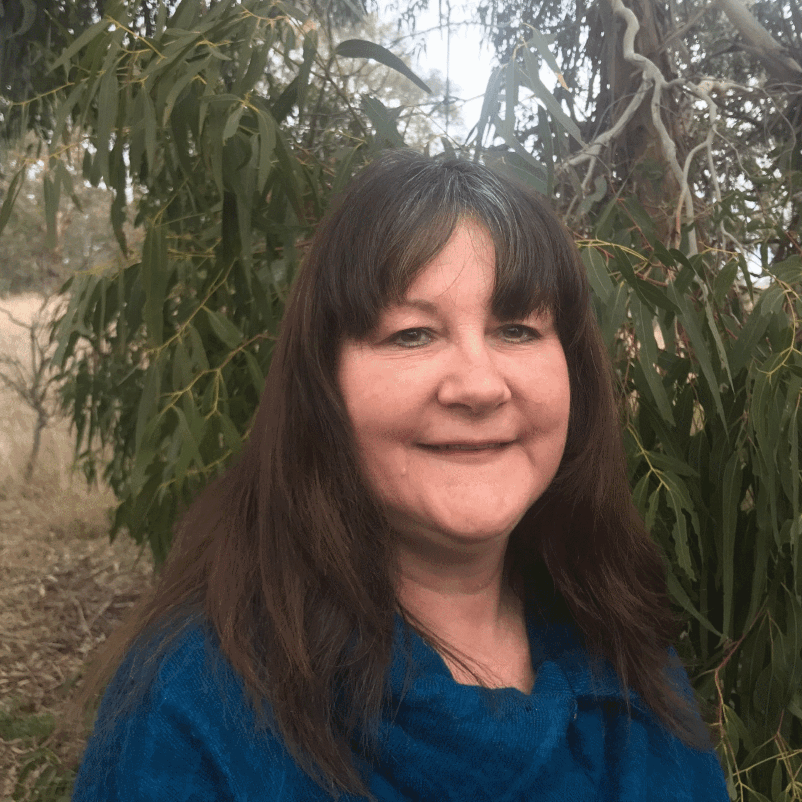 Sandy Megaw
Kids Coordinator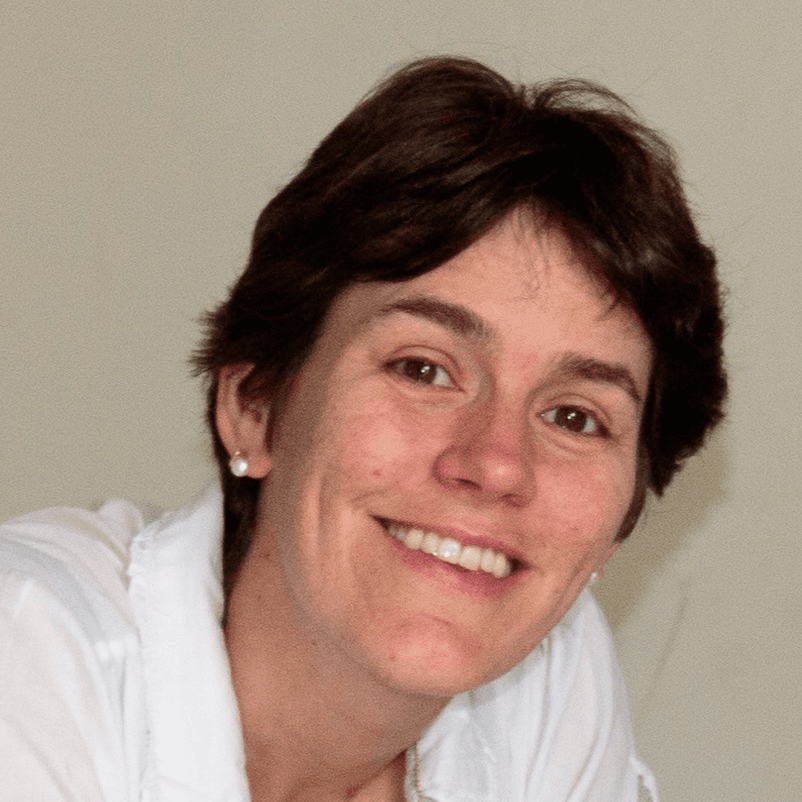 Diana Zwijnenburg
Elders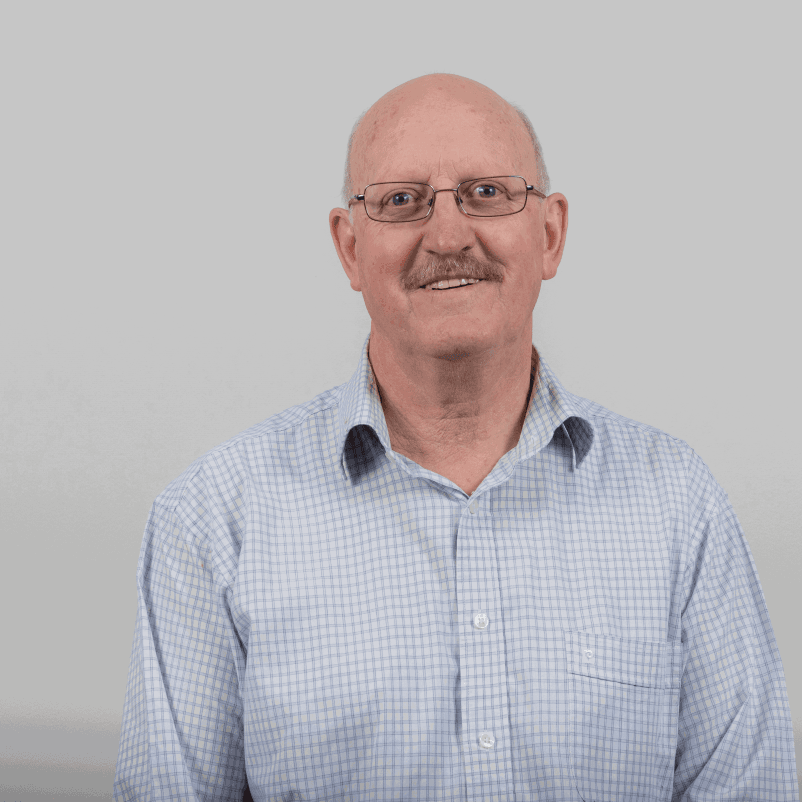 Roger Bannister - Elder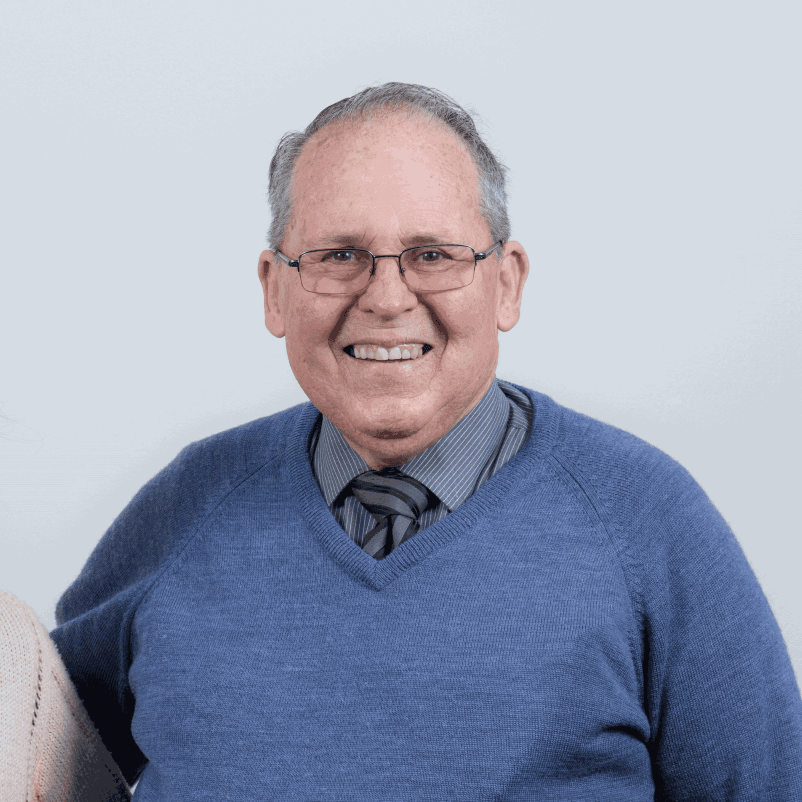 Alan Clarkson - Elder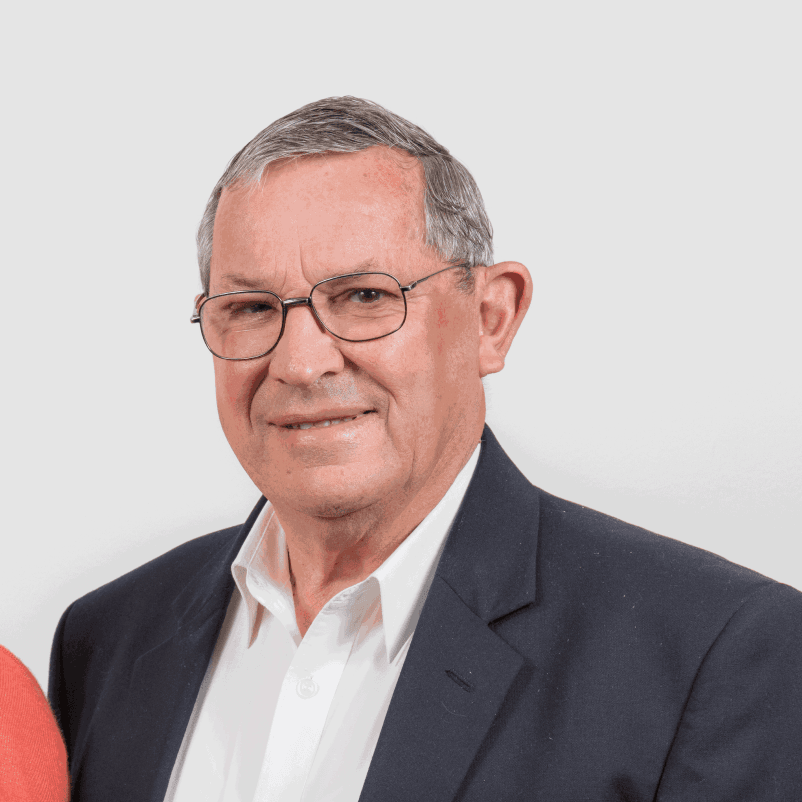 Alan Fox - Elder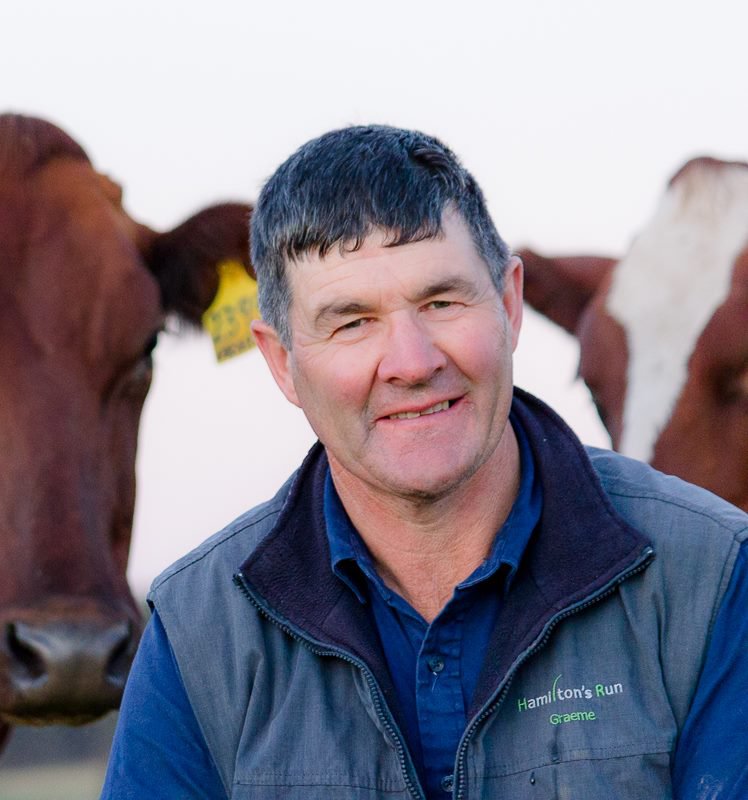 Graeme Hamilton - Elder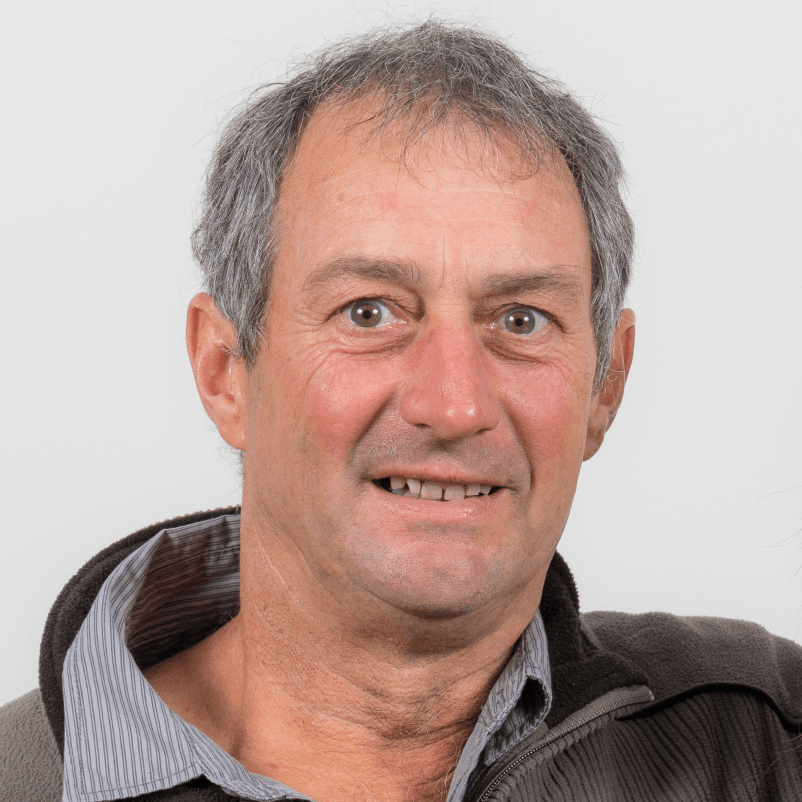 Gavin Megaw - Elder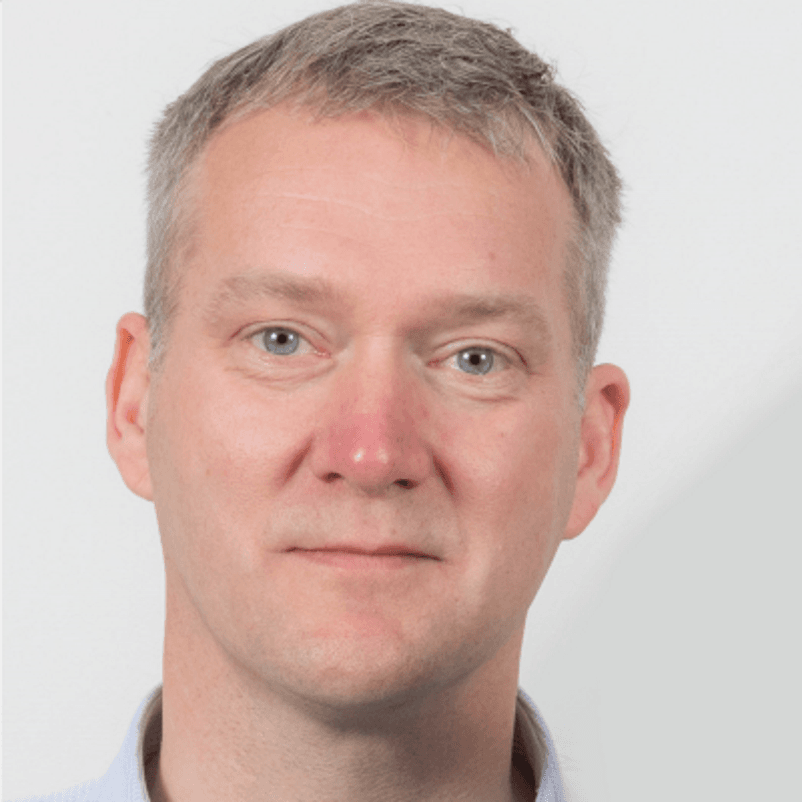 Jeroen Zwijnenburg - Elder