At MGPC it is always someones first time to church
See all of us at MGPC are people on a faith journey. Some of us are just beginning our faith journey and are coming along to MGPC to check out who Jesus is. Bring all your questions about God, Jesus and the bible. We welcome your questions as we all explore what it means to be a Christian.
As a church we welcome you!
Every week it is someones first time at MGPC and we want it to be a great time! We would love to meet you; no matter who you are or where you have been. At MGPC we believe Jesus can give anyone a new start at life. Everyone has a past, but with Jesus our future is eternal. Come and find eternal life this Sunday. Come and be part of the biggest world shaping movement that has ever existed.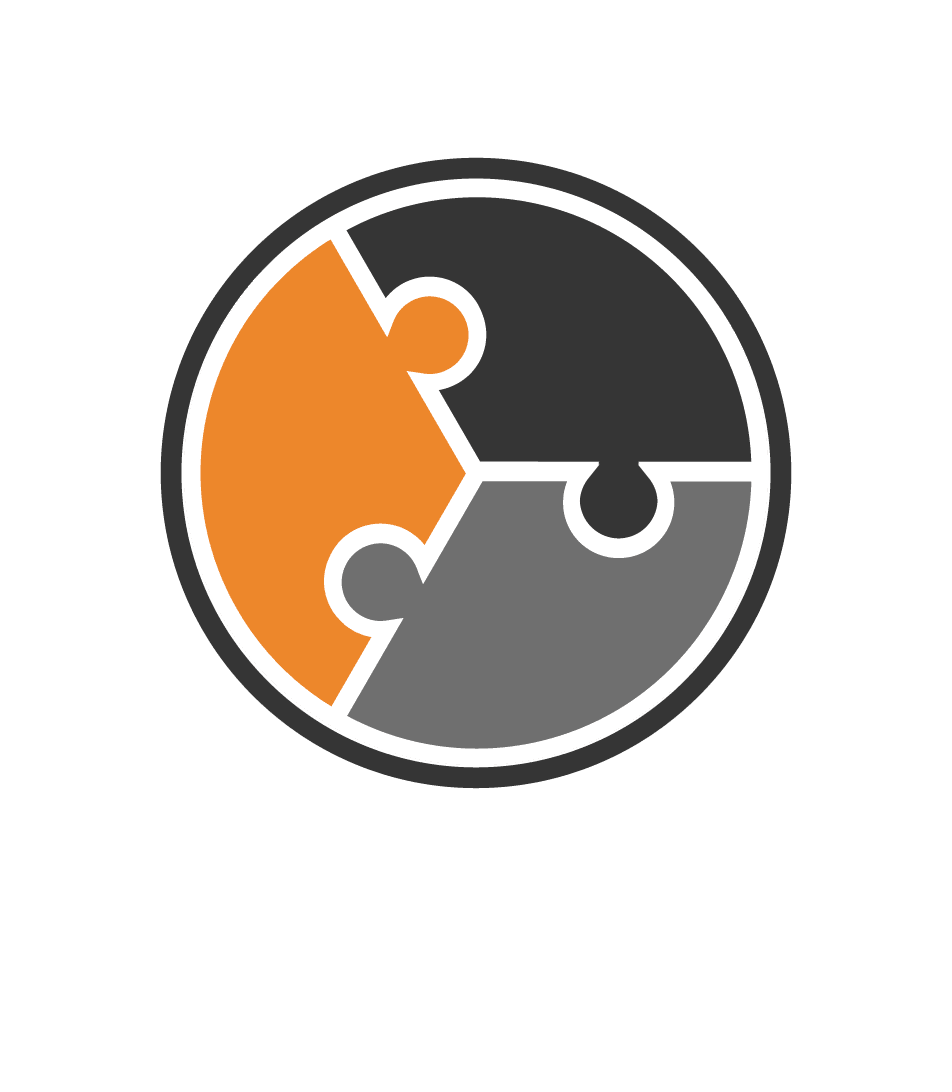 Sunday Services Times
9:30AM | 5:30PM
Our 9:30AM service usually has about 100+ people of varying ages and it goes for about 75minutes. During this service we hear a bible talk from our main series at the current time.
Our 5:30PM service usually has about 20-30 people of varying ages and it goes for about 75minutes. During this service we are usually more low key and we hear a different bible talk from the morning service. Also we sometimes vodcast bible talks from our partner churches.
What To Expect
Expect to feel welcomed
At MGPC we love new people! We know what it is like to be new. Some of us have only started coming later in our adult lives. Expect to not feel judgement, but rather our desire is that you feel welcomed into a loving community.
What is the service like?
Our morning service usually has 100+ people attending and our night church ranging from anywhere between 20 -30 people attending. We sing songs, watch videos, read the bible (we have a bible for you if you don't have one), pray, we listen to a relevant message and also hear what is happening in the life of MGPC.
What do I wear?
Wear what you would wear as if you were to go to the shops or to the pub. At MGPC we don't care about your clothes, we care about you.
We would love to Connect with you
At MGPC when you arrive someone from our friendly Connect Team will say, "Hello". They will give you a Connect Bag that has tons of information in it so you can make an informed decision if we are the right church for you.
After the service we have created a special space just for new people. We know what it is like to come to church for the first time and that is why we have created our Connect Lounge. There you can chat with our Connect Team and Staff Team about any questions you may have about MGPC. We would love to meet you in the Connect Lounge after the Sunday Service.