The Ministry Pathway
We find it helpful to explain how we do ministry using the Connect Grow Serve pathway. These 3 simple words help explain what it looks like to grow as a Christian. Below is an explanation of what this looks like.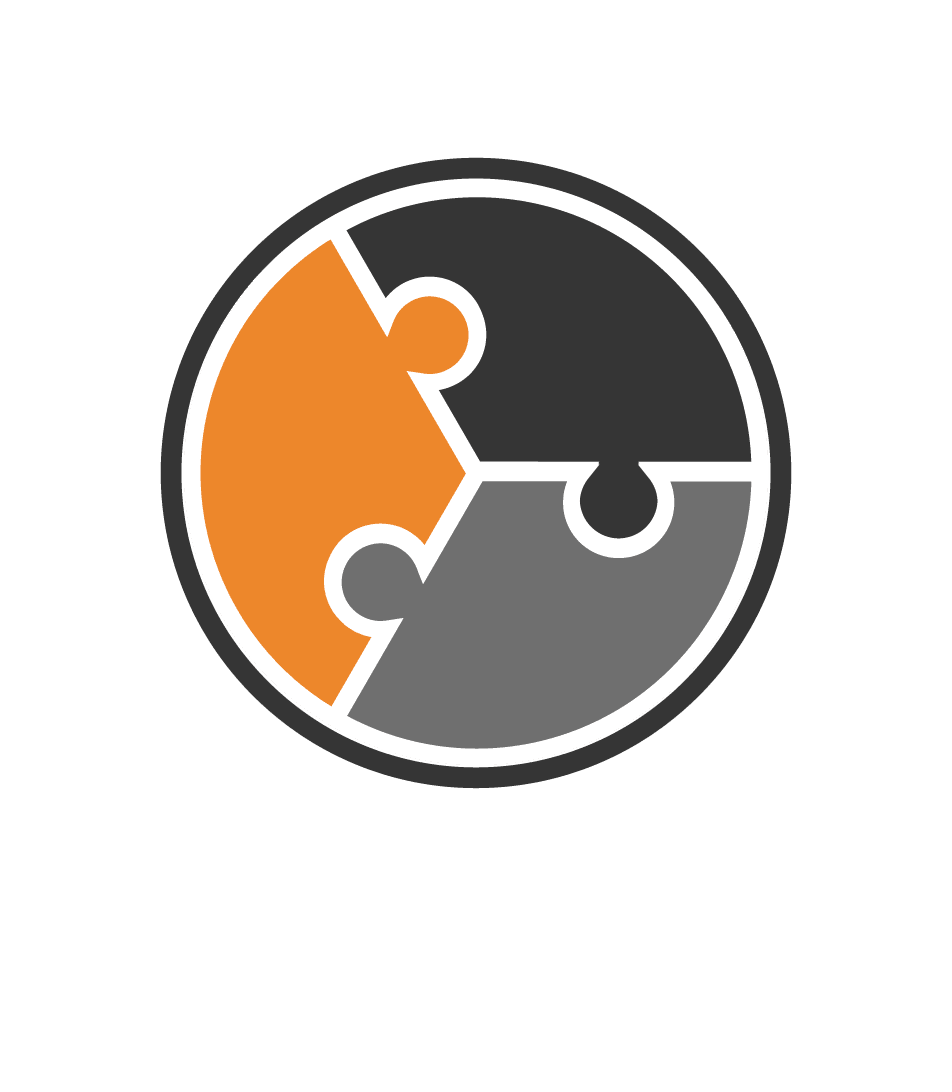 Connect
The first step in our ministry pathway is Connect. Our desire is for you to Connect with the real hope only found in Jesus. We would also love you to Connect with us at MGPC. Please join us for Morning tea after the service on the Connect Lounge where we can let you know more connecting with Jesus, and tell you about our Connect Course.
At MGPC we value transparency. Our Connect Course is designed to let you know about our church, as well as provide a place where you can ask us any questions you may have about us, Jesus, and the Bible. We want you to make an informed decision about joining us as we journey through life together.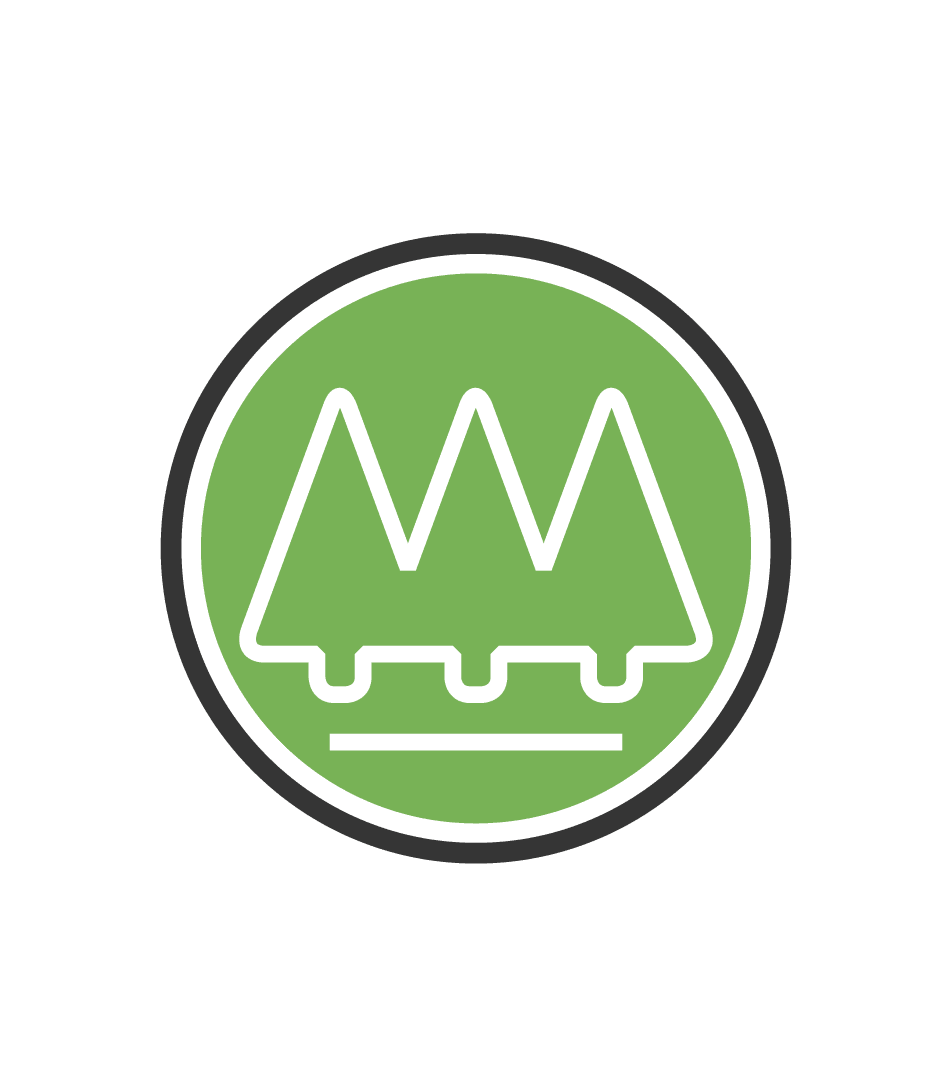 Grow
The second step in our ministry pathway is Grow. Once you have connected we will encourage you to join a Growth Group. Our Growth Groups usually meet once a week to hang out, study the Bible and pray for each other. Our Growth Groups are a place where all people can Grow in their understanding of who Jesus is and what he has done for us. Growth Groups are for everyone, no matter how much or how little you know about Jesus.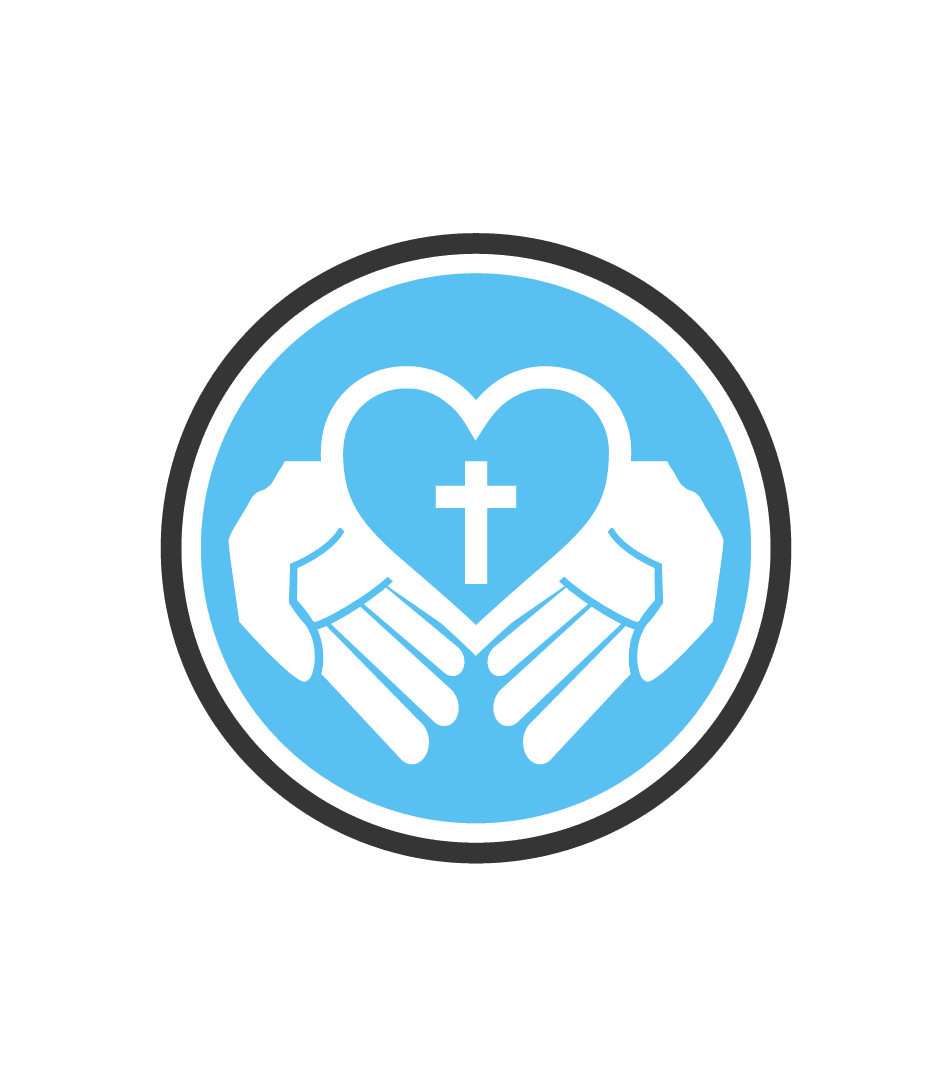 Serve
The last step in our ministry pathway is Serve. Once you have settled into a Growth Group, we will ask you to consider serving alongside us in a ministry team. We believe God has given everyone different abilities to serve Him. As we get to know you, we can discuss how you can use your abilities to serve Jesus and others.